Finding the best buyer's agent who will help you make smart buying decisions
Posted by Cheryl Bower on Monday, December 24, 2018 at 9:05 AM
By Cheryl Bower / December 24, 2018
Comment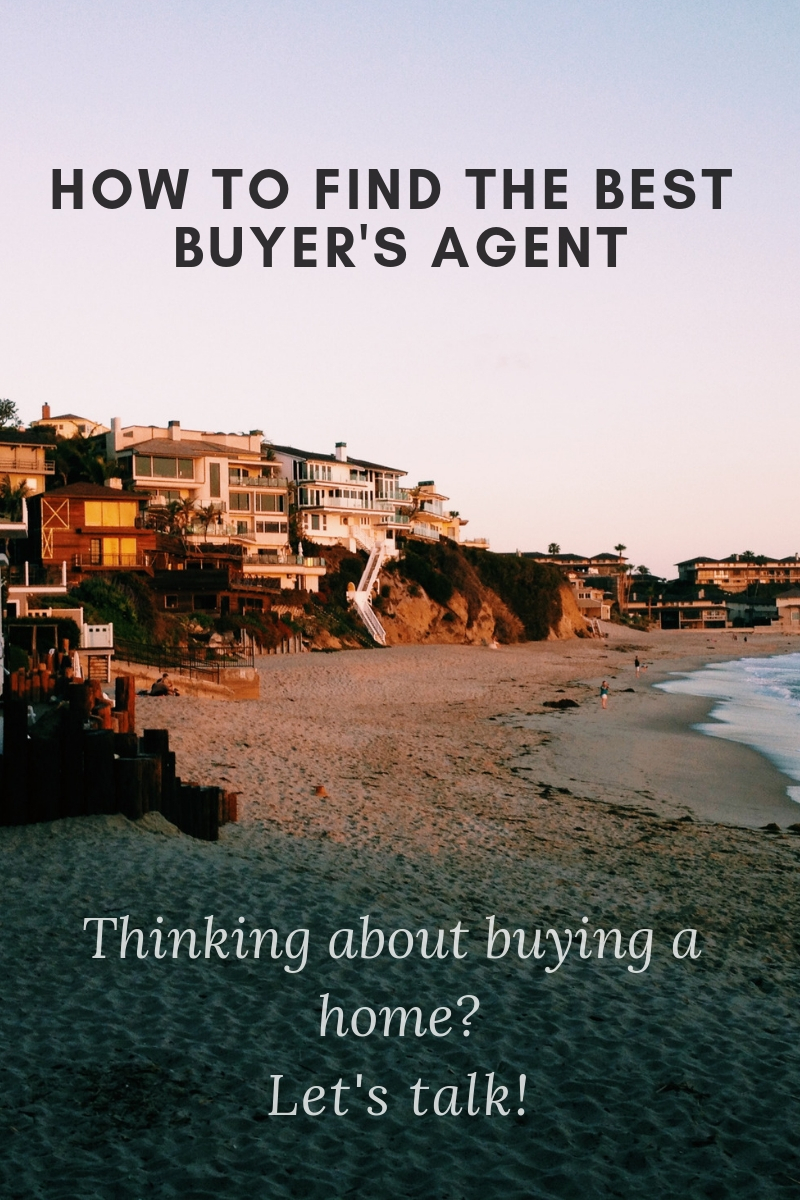 A few qualities to look for in a buyer's agent are:
1. Education above & beyond a real estate license, such as real estate designations including the Accredited Buyers Rep (ABR).
Education and learning is an important key to the exceptional service she provides her clients. Along with numerous Realtor designations, Cheryl is among just 2.3% of California real estate agents to complete the Graduate Realtor Institute, placing her among an elite group of California agents.
2. Experience with a buyer's market vs. a seller's market
3. Personal experience in buying, renovating & increasing the value of a property
As a real estate enthusiast from a young age, Cheryl purchased her first home at the age of 23 and then a 5-unit rental in her late 20's. Since then, she has turned her passion as a young home buyer and rental unit owner into one of the San Francisco Peninsula's most successful real estate practices. In fact, she has the truly exceptional record of 100% 5-Star client reviews on Yelp, where dozens of clients have shared their positive experiences working with Cheryl.
The content below is provided by Kathleen Chiras who has been referring buyers to Cheryl for over 6 years:
Every consumer wants to have a smooth and worry-free home buying or selling transaction The way to guarantee that is to carefully screen agents who have the best skills. Best agents hold the client's values and needs above their own. They listen and serve the consumer's interest. So, to ensure protection from bad agents, a careful selection is important. Consumers need to carefully interview agents and ask them about their fiduciary responsibilities. In this way, they will know who can represent them the best.
On December 15, 2018, Cheryl Bower shared the ways she takes care of her clients. She appeared as a special guest in the 8 AM Barry and Larry Radio show. Bower is one of the top agents in the agent referral network who services San Francisco and San Mateo County in California.
Listen to the full radio show here:
cbb_ARN_12-15-18_8AM-Cheryl_Bowers_Part_online-audio-converter.com_2.mp3
Kathleen Chiras, the manager of the referral program said they've been receiving consistent feedback on how Bower does all the right things. She spends an hour in an initial consultation to learn more about the client's goals. She listens to the consumer's wants and needs, which is a vital part of achieving the client's objectives. She also talks with her them about the market conditions in detail, and the purchase process. All of this helps buyers make smart choices.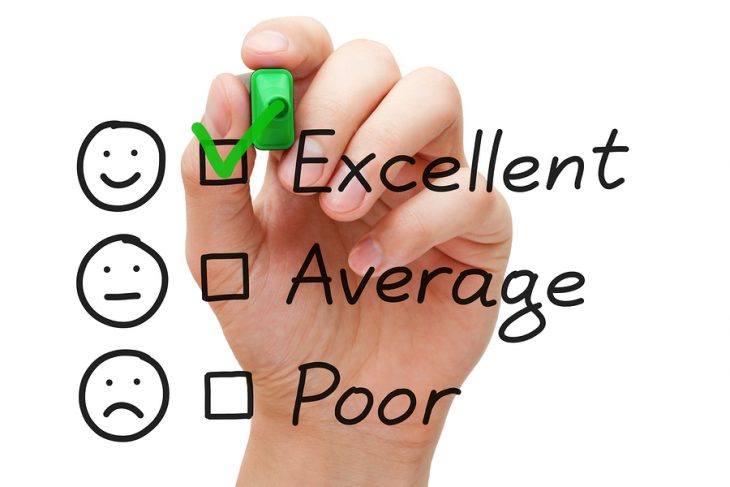 Chiras says, "One of the consumer feedbacks we got said, 'One word summarizes my first-time home buying experience with her: "Amazing!" At our initial meeting, she was easy to talk to and hands-on and I was confident she would look after my best interests. She kept me up to date with listings and showed me homes on tour. I liked touring homes with her because she would take the time to point out areas of homes that could be updated or repaired."
Bower commented, "I go out and look at real estate together with my client. I'm very honest about the properties. I will point out potential re-sale challenges including the location, condition, and the floor plan. It is important that the consumer understands the risks, pros, and cons of the properties. I would rather take more time trying to find the right property than rush the consumer into a purchase." Cheryl also determines how long a buyer is going to commit to the property, so she can provide options for them. Sometimes she recommends they continue to rent (if they can't make a commitment of 4-5 years to a property).