My top 6 favorite S.F. Bay Area grocery stores
Posted by Cheryl Bower on Friday, June 16, 2017 at 7:37 PM
By Cheryl Bower / June 16, 2017
Comment
We are so lucky to live in the San Francisco Bay Area which has incredible choices for foodies, whether it's the amazing restaurants at all price points, locally grown, organic produce or the diverse selection of grocery stores.
Below are a few favorites.
Locations in San Mateo & Palo Alto.
What I appreciate:
Nice wine selection
Good gluten free choices including delicious Glutenetto cookies & dairy free ice cream.
Nice meat market
Large cheese selection
Locations in San Mateo, Menlo Park, Danville & Los Altos.
Great wine selection!
Three types of delicious smoked salmon at the fish market
Dang rice crackers! Addictive & gluten free, I especially love the sriracha crackers.
Nice meat market
Huge selection of gourmet vinegars & oils!
Underground parking is a good alternative to the tight, small above ground parking lot
They offer grocery delivery
They email receipts & coupons
Really nice housewares store upstairs!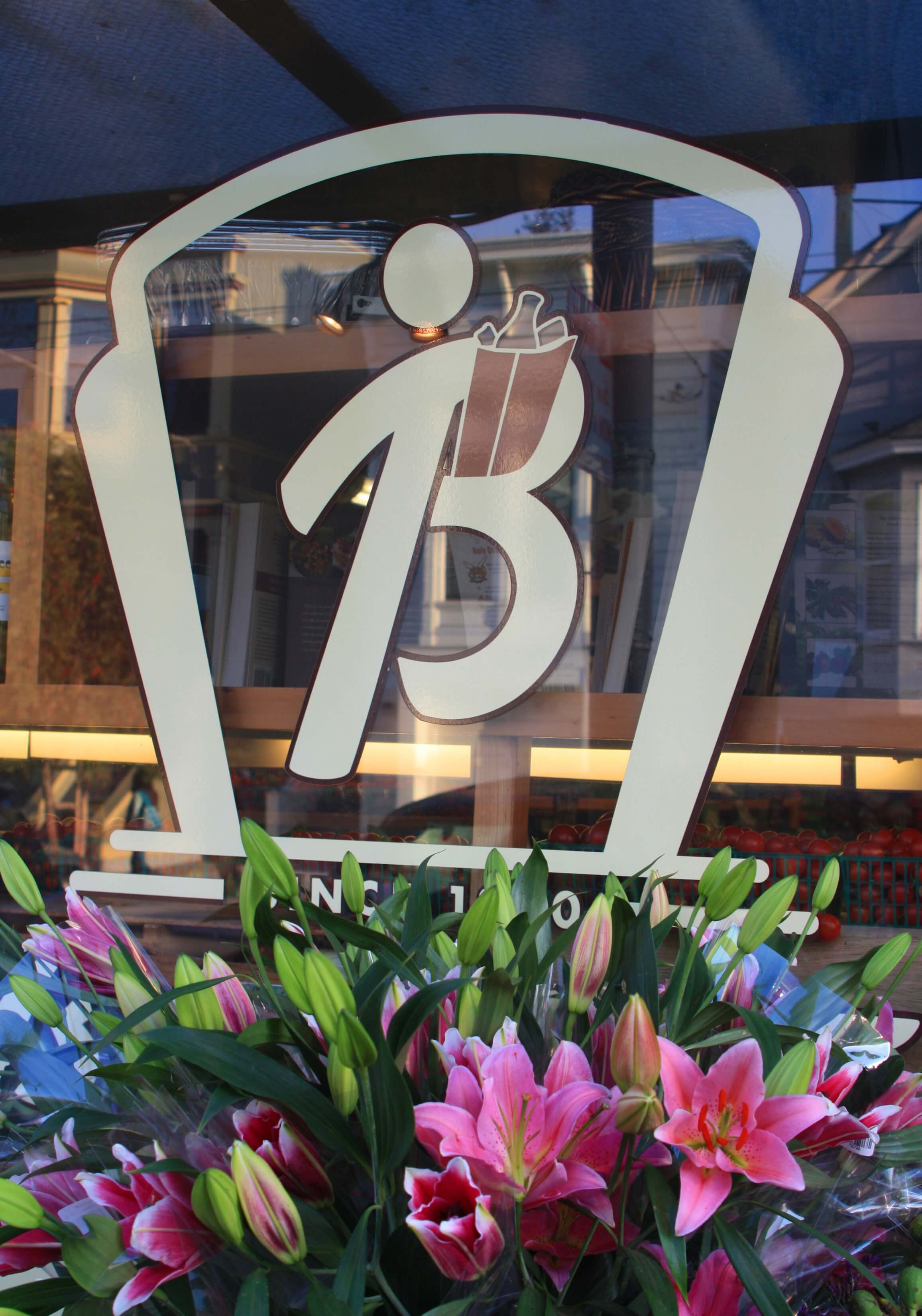 Two S.F. locations. If you visit the 18th Street location you can treat yourself to the unbelievably amazing pastries & baked goods at Tartine Bakery as well as Bi-Rite Creamery.
Amazing selection of high quality organic produce, cheeses & pre-made items. So many choices efficiently packed into a small space.
Be prepared, they are always crazy busy.
A small, family owned market with locations in Redwood City & Palo Alto.
Food delivery as well delivery via Instacart.
Nice produce selection in an outdoor farmers market type of setting.
Large selection of nuts & dried fruits in bins
A few meat choices
Large cheese selection
I wish they had more than one location.
The best selection of organic produce!
Great cheese & gluten free choices
A large selection of health supplements
Luv, luv, luv this store!
Three S.F. locations
Another favorite store that I discovered last year via a listing I sold in the Mission.
Really good sushi!
Sandwiches look delish; pretty packed at lunch (Mission location) due to an assortment of businesses in the area.
Good prices on organic produce
Friendly staff
A shout out to Trader Joe's which carries my new favorite water called Spindrift, lightly carbonated with a squeeze of natural fruit & unsweetened.
Please share any of your favorite grocery stores.
Next post will be my favorite meat markets.
Posted by:
Cheryl Bower, Realtor CRS, GRI, ABR, SRES, ePro
Cell/Text: 415-999-3450
DRE #: 01505551
Zephyr Real Estate
Helping sellers & buyers in San Francisco, San Mateo County & beyond
San Francisco San Mateo Bay Area listing agent & buyers agent
Follow Me on
LinkedIn
Facebook
Flickr
Twitter
pinterest
Yelp
WordPress
YouTube